Recently in Europe there has been a series of reported cases of severed fibre cables affecting internet connectivity, causing numerous train disruptions, and impacting the communication.
BBC reported subsea cable disruption linking the Shetland Islands to the Scottish mainland.
A major Internet cable in the South of France was damaged a few days ago, impacting subsea cable connectivity to Europe, Asia, and the United States and causing data packet losses and increased website response latency [1].
German rail operator Deutsche Bahn had to stop trains in the north of Germany for 3 hours blaming cable sabotage, Deutsche Welle reports.
Colossal resources and services are then involved to mitigate the impact which could have been avoided given the proper solutions are deployed in the critical infrastructure.
Understanding that resilience is the top priority for both system integrators and users, Incab Europe offers robust cable solutions which can withstand impacts of various nature. Get in touch with the sales team to learn more.
[1] Source: Internet connectivity worldwide impacted by severed fiber cables in France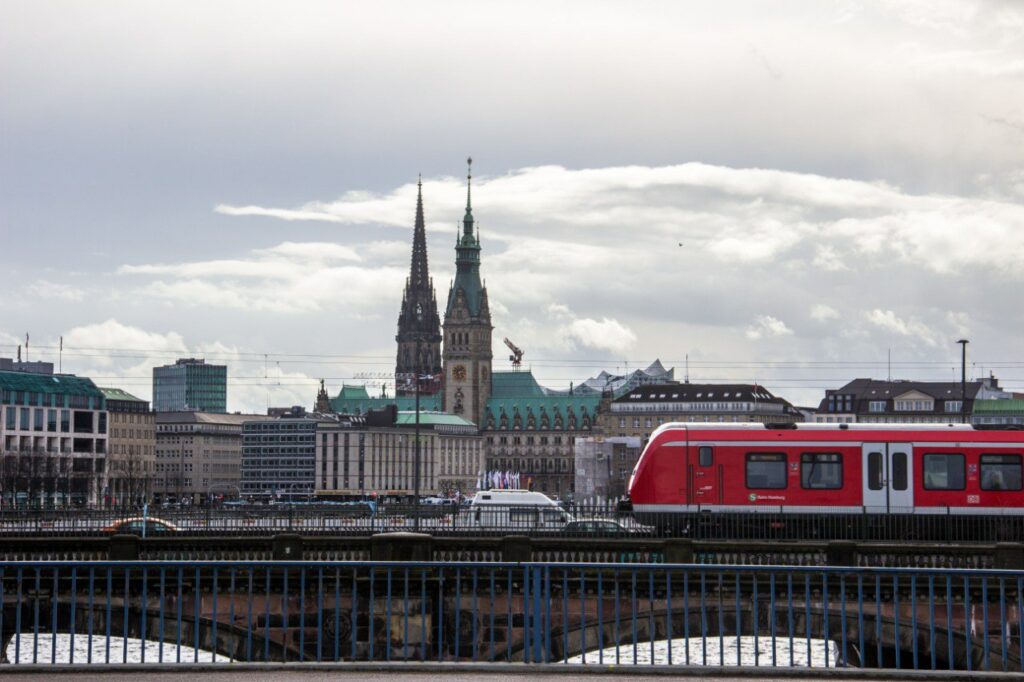 © Philippe Oursel / Unsplash