When Emcab was launched in 2020, this company marked a new era in the production, technology, and business of fibre optic cables in Europe. Over the course of its almost 2-year history, Emcab has produced a total of over 21 000 km of cables for various applications for Deutsche Glasfaser, Deutsche Bahn, TVC Canada, Hungarian State Railways, Hyperoptic, Dankers, vitronet, Community Fibre, Reggefiber FTTH, Primevest, Siers Gmbh, VolkerWessels Telecom, Magyar Telecom Nyrt., etc. leaving satisfied customers and receiving stellar reviews.
During the spring of 2022 the story of Emcab as well as of the entire Incab Group transformed.
All the companies within the group – Incab Europe (previously known as Emcab), Incab America and Russian-based Incab have all become completely independent and their ownership structures have changed.
Despite the unifying part in the name, each company is self-dependent and serves the clients in the respective market: Incab Europe covers European needs, Incab America operates in the North American and Latin American markets, and Incab Russia is present in Russia and the CIS. As for the Incab brand, it can be legally and independently used by each company which is documented in the separation agreement.
Incab Europe is currently developing independently into a European enterprise in the arena of telecom separated physically and legally from any other entity, but at the same time backed by a strong partnership with Incab America. The US manufacturing facility is currently the main production site of the new company. At the same time, Incab Europe is building solid partnerships with European manufacturers and developing its own local production site in Europe to ensure the clients' interests are observed and not affected by logistic chains.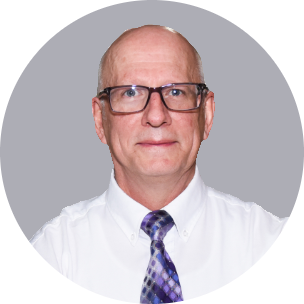 Mike Riddle, President of Incab America:
— Incab America is a relatively new player on the market, but we have managed to prove ourselves as a highly competitive manufacturer here, in the US. We've built our production site from scratch in Arlington, Texas, invited a great number of passionate people to join our team, set the bar in the industry for long-term reliable performance and now we are rapidly developing. I strongly believe that Incab Europe is a great partner and resource when it comes to serving customers outside of the US and making Incab brand stronger. I'm sure that one day the word Incab will be the first word that comes to mind when people think of flawless fibre optic cables worldwide!
Incab Europe's formula is tried-and-true. You get the product manufactured with an authentic understanding of quality: utilizing the best equipment and the ultimate technology. We are flexible enough to react to our customers' needs in a timely manner. Our focus is 100% on development and production of fibre optic cables in Europe and US.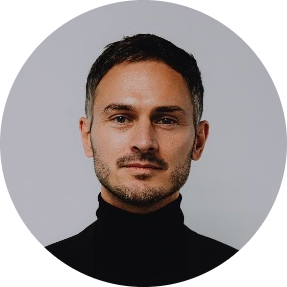 Robert Wilk, Managing Director of Incab Europe:
— Business cannot be taught but only be learned through experience. Incab Europe is not just another "kid on the block", it is the result of vast experience accumulated over many years of hard work of the entire team. When we say that we are a fibre optic cable producer with a guaranteed quality, we really mean it. And we deliver what we promise by all means!
The inexhaustible pursuit of the highest quality in all processes leads to inevitable excellence of the final product. Ensuring the production and delivery of the world finest fibre optic cable is not just an essential commitment we bring; this is what we call Incab Europe's key merit. Ultimately, when the greatest ambition lies in connecting the entire world via fibre optic cable, then delivering first-class solutions is Incab Europe's daily practice.